How Korexin™ Works
Korexin™ main ingredients are conjugated linoleic acid (CLA), gamma linoleic acid (GLA) and the Omega-3 Fatty Acids [linolenic acid, eicosapentaenoic acid (EPA) and docosahexaenoic acid (DHA)].
Korexin™ (GLA) is derived from the omega-6 fatty acid — linoleic acid. Although omega-6 is typically consumed in large quantities in the American diet, many people are still deficient in GLA. It is believed that this is due to the fact that many oils containing omega-6 are hydrogenated. Hydrogenation can inhibit the conversion of linoleic acid to GLA. GLA is the precursor for many important prostaglandins. These are hormone-like substances that affect many processes in the body like blood vessel, skin and joint health. They help build muscle mass and promote thermogenesis (fat burning) as well.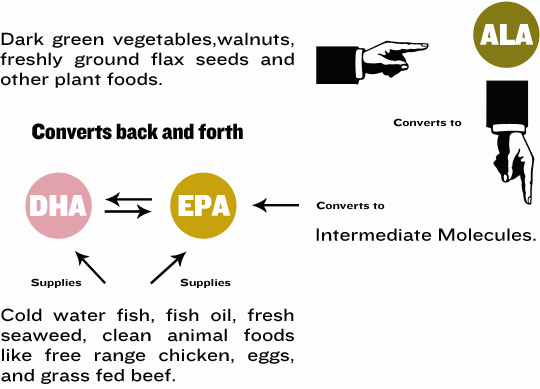 Korexin™ Omega-3 unsaturated fatty acids include Alpha-Linolenic Acid (ALA), EicosaPentaenoic Acid (EPA) and DocosaHexaenoic Acid (DHA). The body manufactures EPA and DHA by the conversion of Alpha-Linolenic Acid. Because Alpha-Linolenic Acid cannot be made in the body, it is classified as an ESSENTIAL fatty acid and must be obtained from either the diet or in supplement form. These fatty acids appear to reduce the risk of heart disease and stroke. As well as providing a whole slew of health benefits, they also help prevent muscle breakdown, enhance joint healing, improve brain function and encourage fat loss.
---
Suggested Dosage: Take 1 softgel in the morning and 1 softgel in the evening before meals. Drink at least 8 oz. (250 ml) of water with each serving of Korexin™. Do not exceed recommended maximum of 4 softgels per 24 hour period.